January in Review: Blogging, Etsy, & More
11:44 AM


The new year has started off on a very busy foot for me. Although there have been a lack of posts in the recent weeks(s) thanks to a super full plate work-wise, parenting-wise, and almost three feet of snow outside, my last blog has made its way around the internet via Facebook posts and shares on twitter and even made the front page of Mom Blogger's Club. I was really pleased at the responses I received from people and, for once, felt like I was actually a "real" blogger as opposed to just some girl who likes to post things online praying someone will take notice and listen. It also helped me realized that I really don't have to put an article up every day to get readers to notice, but rather focus on a topic that means something and make it meaningful.

As with everyone, January was the "start over" month for me for a few things. Not only did I make a goal this year to get back in better shape, but I also aimed a little higher than normal with regard to my crafting and ETSY SHOP. Working full time, being a mom, being a wife, working out, and taking care of a home leave very little time for leisure and crafts, but this month has been pleasingly prosperous and fulfilling with lots of custom orders and requests from friends and from afar.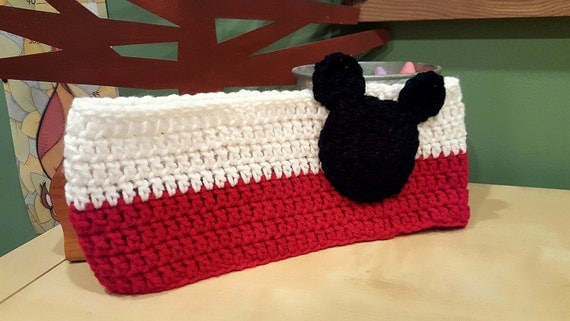 There was a Disney theme going on this months for some super cute gifts for my cousin as well as the shop...
Some cute custom order kitty action...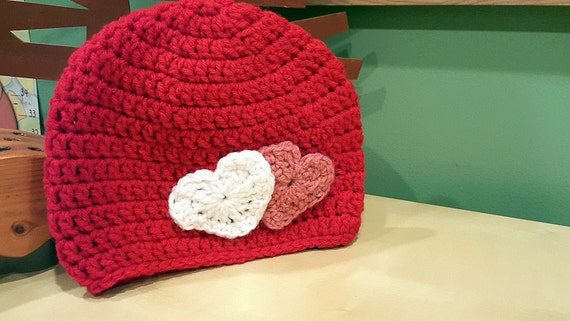 Lots of hearts...
And a pretty rad request for a Nightmare (
After
Christmas)...
I have been working my little fingers to the bone every night getting orders and gifts together for people. I'm not sure if it is the sudden onset of cold weather or the fact that I am
actually
trying to network a little this year, but nonetheless I am incredibly happy and thankful for each and every order I get. It allows me to be a little creative and put a little money aside for Little E in the process, because, let's face it, paycheck to paycheck doesn't help build a college fund!
I also made a little time this month to make a design for my business cards! After doing a few custom orders I was asked if I had any and was a little embarrassed that I had never taken myself seriously enough to get any made. I used
VistaPrint
to create my cards. I love that I was able to make them double sided and they are super affordable, too! I had used them back when I was in college for some cards for Student Government and such and loved how I could customize them without having to upload a complete graphic for each side so they were the first place I went to when I was shopping around for bulk business cards. Now, I am able to pass them out to friends and customers...making me feel super official.
As far as February? Well, I'd love to have more to write about and photograph for sure! Like I said, we were recently hit with about 30 inches of snow, which makes bike riding and traveling more than a mile from the house a little bit difficult. We all can't wait for the sun to start shining again to head out on some adventures and I can't wait to be able to go exploring again! I also would like to get a little bit more organized now that I have orders coming in and would love to share my tools...that is, once they have been perfected!
See you all in February!
This blog was also published at
MomBloggersClub
and
BlogLovin'
.
This post contains affiliate links. I was neither paid nor received any other compensation to endorse the products contained in this post.